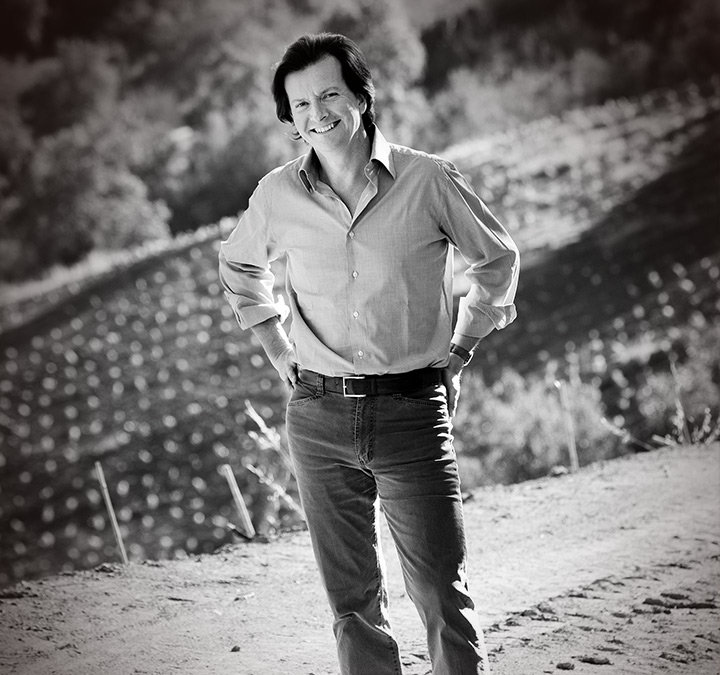 François planted his
vineyard in 2000, on virgin terroir,
in poor soil, in a healthy,
balanced climate
After lengthy research in several regions of Chile, François planted his vineyard on virgin terroir, with poor soil and a healthy, balanced climate. Today the estate has 28 hectares of vines and Lolol has been given "protected designation of origin" status.
The choice of the Lolol Valley proved to be judicious, thanks to the weather conditions and the granite schist terroir. The resulting wines have a unique personality.
Today, François Lurton continues to explore other possibilities, including planting grape vines that require cooler temperatures at higher altitudes, such as Cabernet or Pinot Noir. The goal is to produce distinguished, authentic, original wines.
Located on the "Ruta del Vino" in a beautiful setting, we are developing wine tourism at the property in response to the growing number of fans of Lolol Valley wines. Visitors can tour the vineyards and appreciate the natural biodiversity generated by our biodynamic methods.